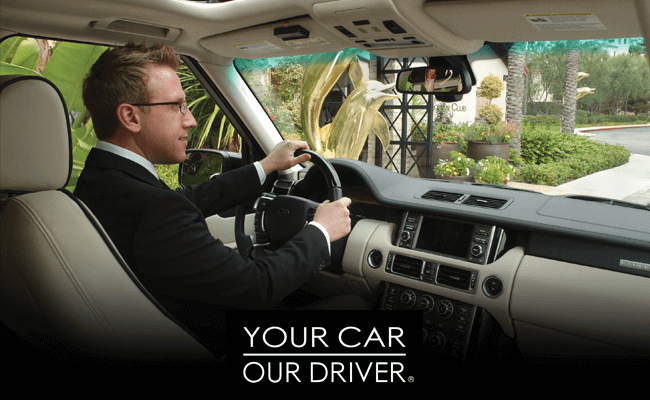 Keep us in mind for summer outings!
Keep cool and enjoy the comfort of your own car while we handle the driving for you. Here are a number of ways we can be of service to you this summer:
Concerts at the Hollywood Bowl
Dinners in Orange County and Los Angeles
Airport transportation to LAX
Trips to Los Angeles, San Diego and Palm Springs
Take your car in for service
Medical Appointments
Business Trips
Now serving the Greater Palm Springs area!
Now you can also depend on YOUR CAR OUR DRIVER when traveling to or from the Palm Springs area. Same great service. Same dependable drivers. And be sure to tell friends or family who live in the desert about us. We'll be looking for new clients in the desert, and our existing clients are our best source of new business!
For those of you traveling to Napa or Sonoma, we have partnered with Designated Drivers Napa Sonoma. For more information, click here.
Reservations are just a call or click away.
Reservations now even easier to make online
Just $40 per hour
3 hour min. all days
5 hour min. on Saturday after 5pm
Insured & bonded with trusted chauffeurs
All Chauffeurs are Employees
Reserve your next driver through our website. You can also email us at info@www.yourcarourdriver.com or call directly 949.283.0863.